A Federal Credit Union Serving the Maryvale School District
We are a member owned and operated credit union. Our membership is open to all students and employees of the Maryvale School District and their family members. Remember once a member, always a member!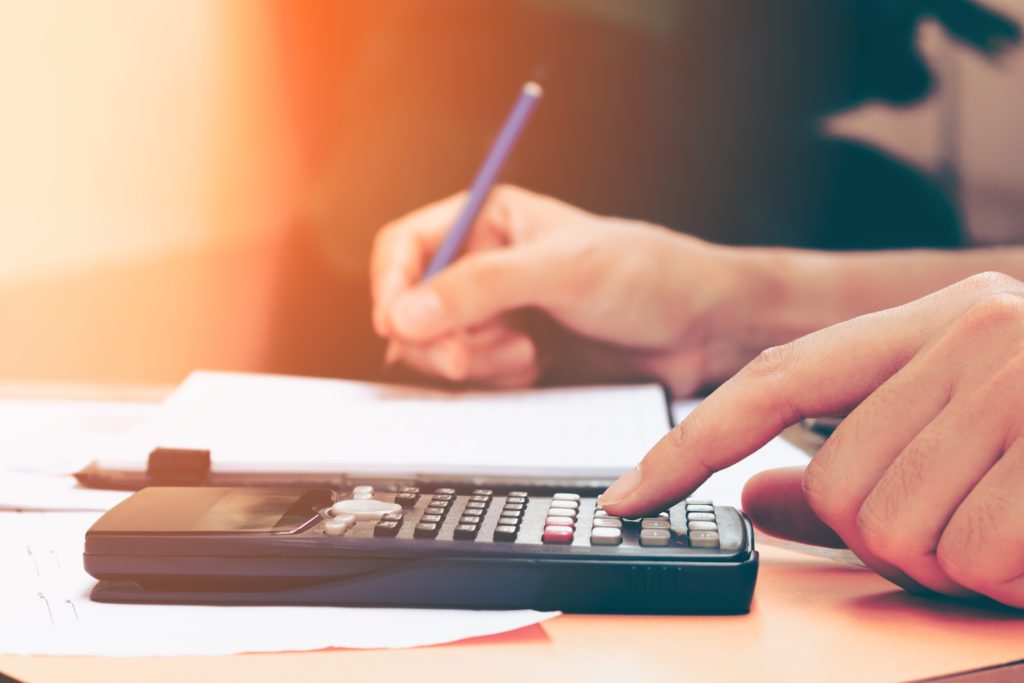 We pride ourselves on providing our members excellent service for all your financial needs in a caring, comfortable environment.  We continuously strive to keep our rates and fees low while offering  a variety of services to meet our member needs. 
Did you know where you save your money can have an impact on your financial forecast? For example, a bank is for profit, but a credit union is non-for-profit. Banks are for profit and the interest of their shareholders, while credit unions are for the interest of the people.
Your Finances Can Be An Important Factor In Your Future Outlook On Life
Poor financial decisions today can have an impact tomorrow. Early education on finances can carry many people into adulthood. Learning simple, smart ways to manage your money puts you in control.
A credit union can help you manage your money better than a bank. Maryvale Schools Federal Credit Union provides quality financial services for their members. We believe in the highest level of customer service to best serve our patrons. It's your money, manage it in a way that makes it work for you. Learn more about our services by continuing to browse our website.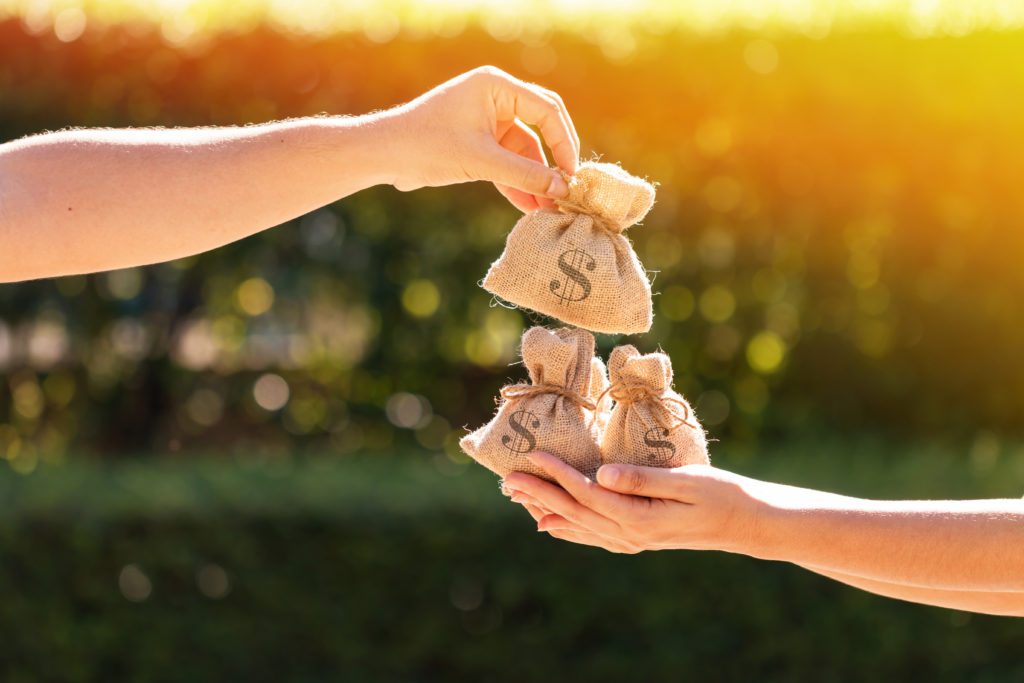 Founded in 1957, by a group of Maryvale School District employees to serve the financial needs of their coworkers and community. Over 60 years later, we are still serving our Maryvale community with pride.
Maryvale Schools Federal Credit Union was founded to provide the highest level of personal financial services in a friendly, professional manner. 
Maryvale Schools Federal Credit Union is proud to serve their community of neighbors and friends throughout Maryvale. Our team of experts are prepared to help our members survive and financially succeed. We maintain a transparent atmosphere to assist you manage your money your way. You can get financial support that puts your needs first. We have proudly served our clients since 1957. The financial needs of our members are our top priority. We aren't for profit, so we don't have to use gimmicky commercials or raise our fees to appease our stakeholders. Our team of professionals can assure you get the lowest interest rates on your new home or vehicle.
Classic savings accounts with great dividend rates.  We also offer Christmas Club and Vacation Club Accounts to make savings for special items easy.
Share Draft Checking Accounts
Checking accounts available with Visa Debit Cards. No monthly fees, no minimal balance required. 
Term Share Certificates Of Deposits
Certificates for 6, 12, 18 or 24 month terms.  Earn more for your money.
A variety of loans for all your borrowing needs.  We offer competitive rates, secured and unsecured products and skip payment options.
Offered through Owner's Choice Funding. Great rates and low closing costs.  Contact the office for information.
Adjustable rate lines of credit and fixed rate loans available.  No closing costs.
Online Banking and Bill Pay
Access your accounts anytime, anywhere.
Discounts and Gifts Cards
Discount Regal Movie Tickets
Discount Delta Sonic Car Washes
Visa Gift Cards – any denomination!
The Credit Union is open to all students and employees of the Maryvale School District and their immediate relatives (contact the office for details).  Remember, once a member, always a member!